Water Utilities
Automated monitoring helps keep your water safe, and minimizes disruption to supply when bad weather strikes.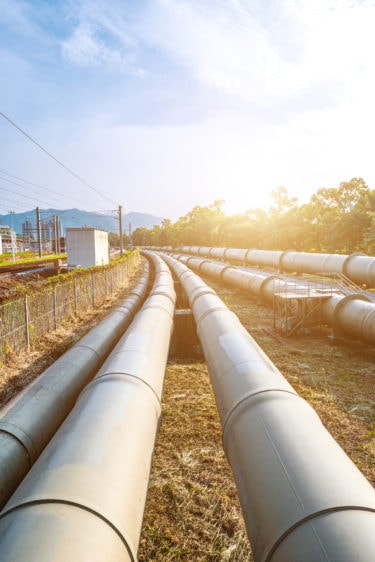 Why Choose AEM?
Stay compliant
Our systems keep you ahead of the EPA's changing requirements for water.

Trust your data
Real-time tracking focused on the metrics that really matter to you.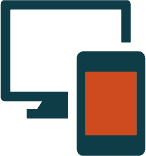 Everything you need
A single view of all your water resources.
How we can help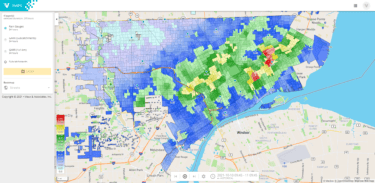 real-time tracking
Track everything in one place
Meteorological data helps water utility managers improve efficiency and safety. Access data on everything from flow and pressure to temperature and volume. Once you're armed with the right data, making decisions becomes easy.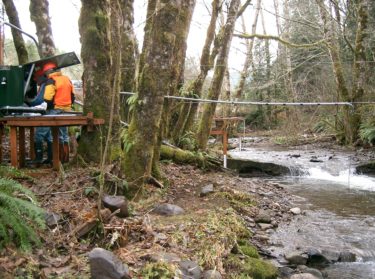 Automated monitoring
Simplify quality control
Our real-time water quality stations are equipped with a variety of specialized sensors for unattended monitoring. Saving valuable staff resources and creating an ongoing record of quality – ideal for compliance and predictive modeling.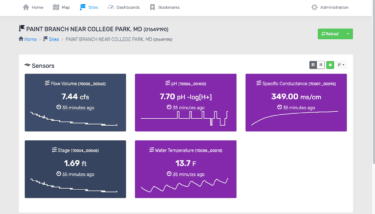 Preparedness
Safe, smart water
As you build a bank of data, you can forecast overflows and predict where anomalies might emerge. This foresight gives you valuable time to put response plans in place and minimize interruption to daily operations and supply.
Our Water Utilities solutions
Customer Stories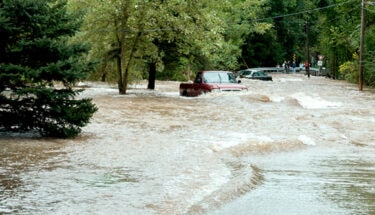 solution guide
Flood Resilience and Planning
In this solution guide, you'll learn how to better prepare, design, and plan for flooding events, improve resiliency, and employ technologies that help protect lives and property, including:
Managing and reducing the risk of floods to communities
Technologies and services that support reducing flooding risks
Planning and designing a Flood Early Warning System network
Read the guide
Resources