Manufacturing
Protect workers and product in the yard while maximizing your ability to prevent weather-related outages and costly process interruptions.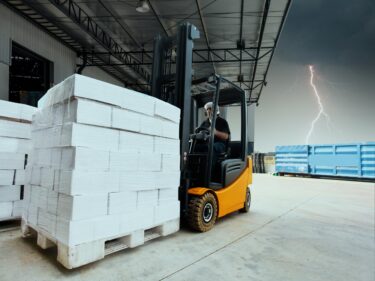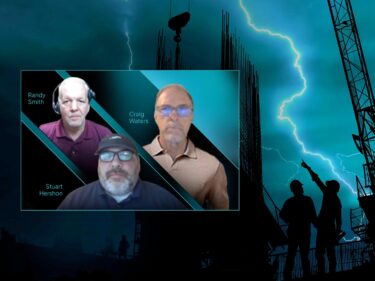 EXPERT PANEL DISCUSSION
How Leading Companies Are Winning Against Today's Weather-Related Challenges
We assembled a panel of environmental monitoring experts to delve into the ways that companies across a variety of commercial sectors – including manufacturing – are navigating today's evolving weather-related challenges.
Watch the webinar
Why choose AEM?

Operational risk expertise
Work with a partner who understands how weather translates to ground-level challenges

Automated alerts & notifications
Keep leaders informed on developing threats while protecting workers & product

End-to-end services
Solve any weather challenge, get the right forecast, or consult a manufacturing specialist
Weather challenges for manufacturers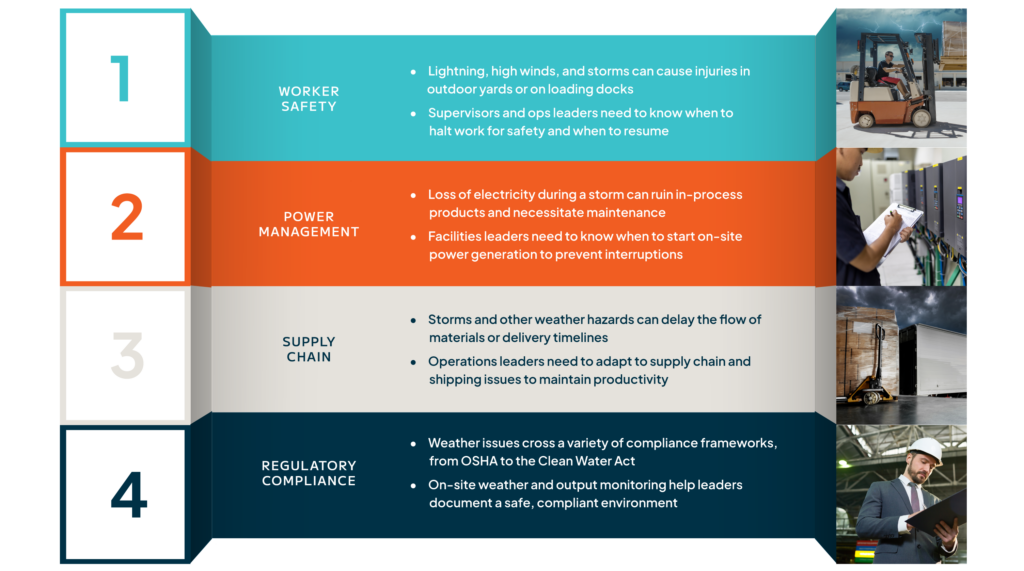 How we can help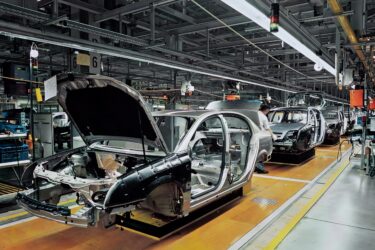 PROTECT PRODUCT & PROCESS INTEGRITY FROM WEATHER
Identify weather-related interruptions before they happen
Power management during weather events is not just about keeping the lights on. It's about protecting assets, ensuring continued operations, and managing risks effectively. Severe weather can cause power disruptions that lead to significant business losses, including the loss of in-process products and increased maintenance needs to reset the equipment after an abrupt halt. Therefore, it's crucial for manufacturing companies to track severe weather and have strategies in place to mitigate the impact of these disruptions.
AEM pinpoint forecasting services help manufacturers understand when potential weather-related service interruptions could be headed their way, allowing operations and facilities leaders to transition to on-site power generation at the perfect moment to ensure production continuity while making the most economical use of generators possible.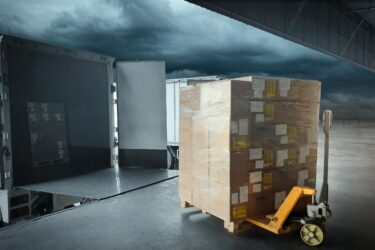 KEEP EMPLOYEES & EQUIPMENT SAFE IN THE YARD OR AT THE DOCK
Actionable real-time alerts for severe weather
Severe weather conditions like storms, heavy rain, high winds, extreme heat or cold can pose significant risks to employees working outdoors. Local weather alarms or mobile alerts that go directly to employees' mobile devices provide early warnings, allowing time for workers to take shelter or implement safety measures in compliance with OSHA regulations.
Certain products or raw materials may be sensitive to weather conditions. For example, exposure to excessive moisture, sunlight, or temperature extremes can damage many types of goods. Timely weather alerts help ensure these items are properly protected or moved indoors when necessary.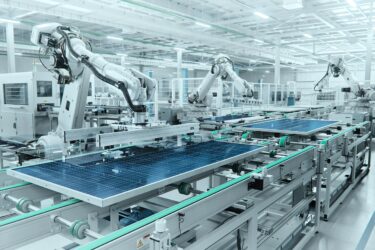 UNDERSTAND AND ADAPT TO SUPPLY CHAIN CHALLENGES
Visualize weather's impact on your supply and fulfillment chain
Weather has a significant impact on ground, air, and maritime transportation, all of which are key aspects of the supply chain. Forecasting and monitoring technology helps manufacturers track global weather patterns to understand exactly where supply chain interruptions will or might occur, enabling better transparency and the ability to adapt operations to the greatest degree possible.
When it comes to fulfilling orders, manufacturers can plan routes more effectively by understanding real-time conditions on the road, in the air, or at sea more precisely and accounting for weather-related disruptions that might occur during shipping. This leads to more reliable delivery times, better supply chain partnerships, and fewer wasted resources.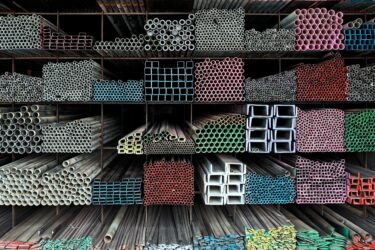 DEMONSTRATE COMPLIANCE WITH SAFETY AND ENVIRONMENTAL REGULATIONS
Illustrate your operational resilience in the face of weather
Both OSHA and the EPA require businesses to have emergency response plans for severe weather events, which can include floods, hurricanes, tornadoes, and so on. Weather monitoring and forecasting from AEM enable manufacturers to prepare for these events, lead an informed, compliant response, and document that response in a way that demonstrates adherence to both regulations and best practices.
Furthermore, any production facilities discharging wastewater or stormwater that may have come into contact with products or materials are beholden to the Clean Water Act. Our solutions help manufacturers demonstrate a responsible impact on community water resources.
Our manufacturing solutions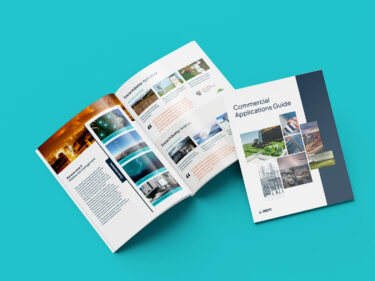 SOLUTION GUIDE
AEM Commercial Applications Guide
See our approach to weather monitoring, services, and resilience for businesses and learn more about our tailored solutions for construction operations and safety.
Download the free guide
Resources