Mining
Protect workers and optimize your mining operations. Our monitoring solutions keep you ahead of changing weather conditions.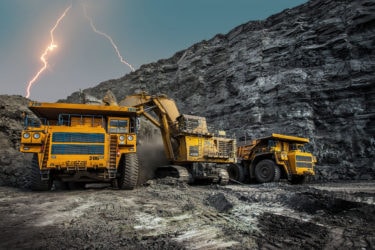 Why Choose AEM?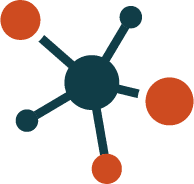 One system
Sensors, analytics and beyond – all on one platform.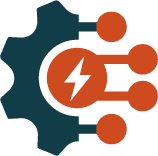 Built from experience
Our team has spent decades monitoring complex environments.

Expert support
Our team of expert meteorologists, here for you 24/7.
How we can help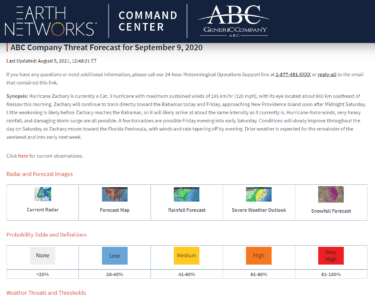 accurate forecasting
Schedule work
Bad weather is the enemy of productive work. With accurate forecasts, you can identify the safest times to schedule heavy plant and crane operations.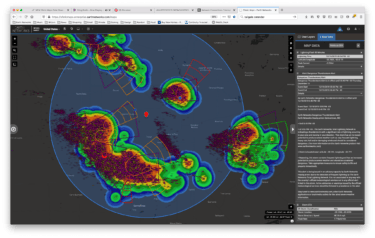 severe weather tracking
Protect people and equipment
Humid or wet weather creates major risks for mining operations, leading to landslides and other safety concerns. Data-driven monitoring helps protect your team and your investment.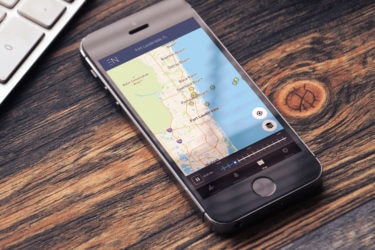 trigger safety actions
Automated alerts
Set custom metrics to decide when weather conditions will trigger a delay to your operations. With automated alerts you avoid tough calls and inconsistent communications – everyone knows what to do.
Our Mining solutions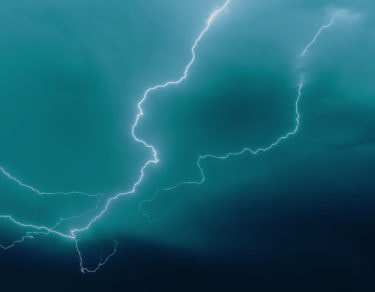 report & Webinar
2021 U.S. Lightning Report
Every day, our Earth Networks Total Lightning Network® (ENTLN) monitors lightning activity worldwide, triggering alerts to keep people safe from severe weather.
With the release our latest 2021 U.S. Lightning Report, we identify recent trends in lightning activity and help you prepare for a safer year ahead.
How Earth Networks detected 446,726,668 in-cloud and cloud-to-ground lightning pulses within the U.S in 2021.
The top states and counties with the highest volume of lightning.
The areas of the country with thunderstorm activity that was different from historical averages.
Watch the webinar and read the report
Resources