Federal & National Governments
Our accurate weather monitoring helps federal governments protect citizens and infrastructure, while improving operational effectiveness.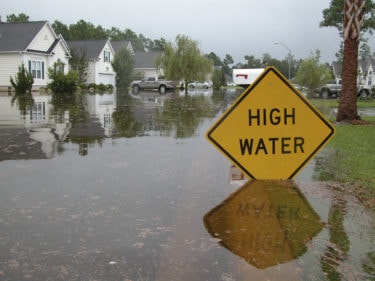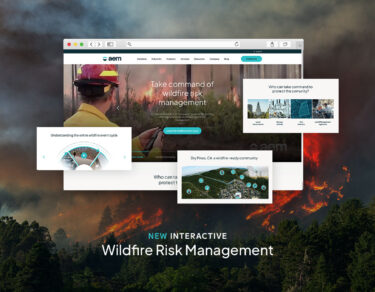 INTERACTIVE Experience
Wildfire Readiness Vision
See how governments and utilities can protect communities from the growing threat of major wildfires.
Access the interactive experience
Why Choose AEM?
Your full system
Sensors to analytics and beyond, we put everything in place.
Made with knowledge
Our team has spent decades monitoring complex environments.
For the full community
Our range of services combine to meet the many needs of your community.
How we can help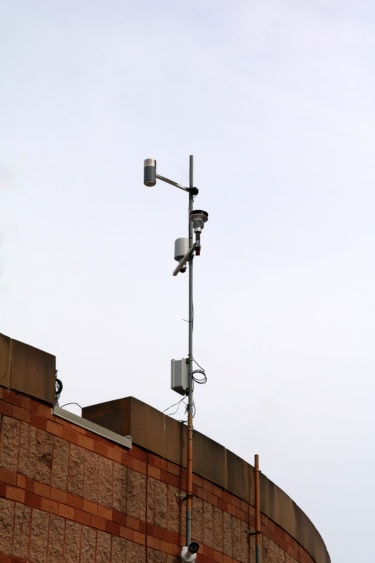 data for severe weather, wildfire, and Floods
Accurate intelligence for environmental threats
Every day, government agencies make decisions that affect people's lives. You need to trust your data. Our vast network of sensors delivers exactly what you need to your device at precisely the right time – making the big calls a little easier.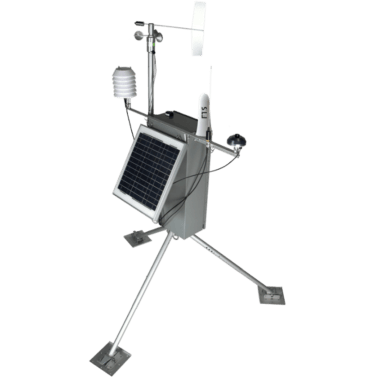 collaborative data networks
Work with everyone
From transport and land management to defense, our tools help a range of federal partners monitor conditions critical to operations and team safety. Join the network and grow safer together.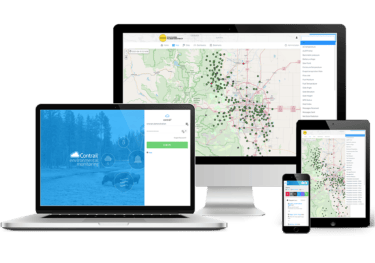 storm tracking
A single supplier
Simplify your weather tracking operations by using a single supplier – we provide everything from sensors and stations to the software and support teams. Unlock true peace of mind with a reliable long-term partner.
Our Federal & National Government solutions
Customer Stories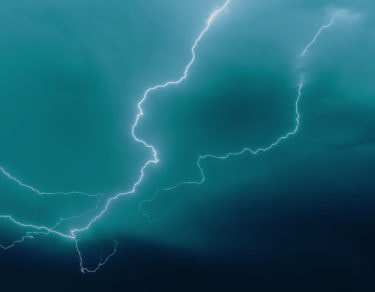 report & Webinar
2021 U.S. Lightning Report
Every day, our Earth Networks Total Lightning Network® (ENTLN) monitors lightning activity worldwide, triggering alerts to keep people safe from severe weather.
With the release our latest 2021 U.S. Lightning Report, we identify recent trends in lightning activity and help you prepare for a safer year ahead.
How Earth Networks detected 446,726,668 in-cloud and cloud-to-ground lightning pulses within the U.S in 2021.
The top states and counties with the highest volume of lightning.
The areas of the country with thunderstorm activity that was different from historical averages.
Watch the webinar and read the report
Resources