Build resilient communities with AEM
Your customers need help protecting people, infrastructure, and entire communities in the face of escalating environmental risks, and that requires the tools and data to enable decisive action. Partner with AEM, the essential source for environmental insights, to mitigate the risk of extreme weather events and drive positive outcomes.
Why partner with AEM

Global
footprint
Our brands operate around the world in flood, wildfire, and severe weather risk management, agriculture, and environmental monitoring.

Complete product
portfolio
Comprehensive catalog of industry-leading hardware, software, data, and services to meet every customer need.

Single
expert partner
From project design, to sensors and software, to installation and maintenance, deliver a total solution with one expert partner.​
Learn about AEM
AEM overview
Become a partner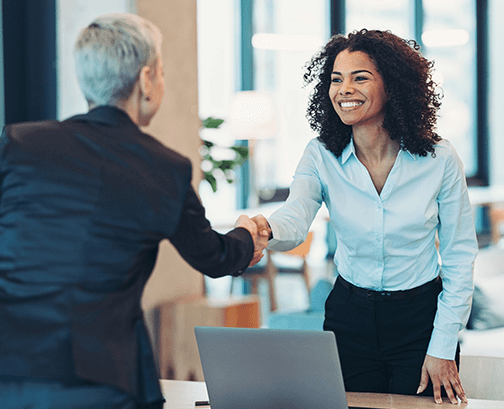 Market leaders across diverse industries rely on AEM and our innovative brands to help monitor and mitigate environmental risks.
AEM hardware, software, and data services enable you to stand out and deliver innovative solutions for your customers.
Get started
Resources for current partners
Access tools and resources for AEM solutions.
Find helpful sales, marketing, and technical resources on the AEM Partner Resource Hub.
Login to Partner Hub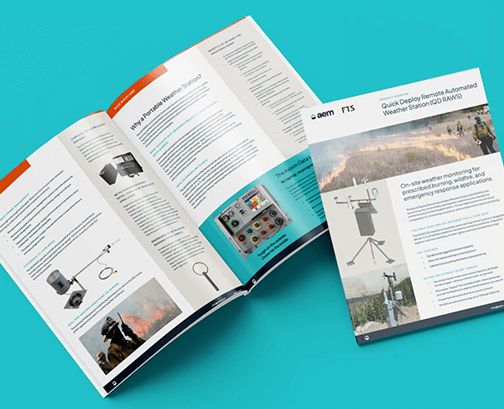 Customer Order Center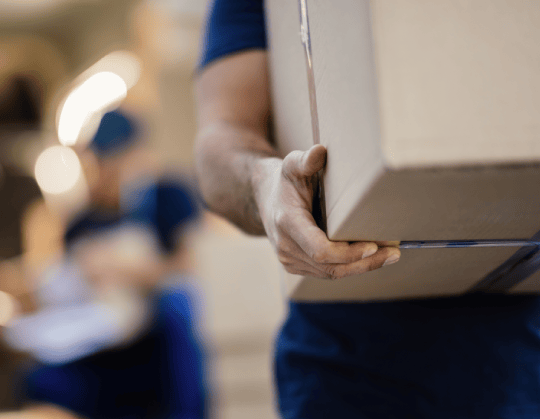 Review order status, shipping information, and more.
The Customer Order Center is your central resource for all questions related to existing orders, RMA, and account billing.
Login to Customer Center
Find a Partner
Connect with partners for one of our AEM brands.
Connect with AEM
Stay up to date with the latest news and content from AEM.