Energy Utilities
Protect vital energy infrastructure, quickly respond to outages, and keep people safe with effective hyper-local weather monitoring.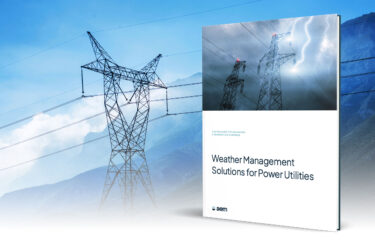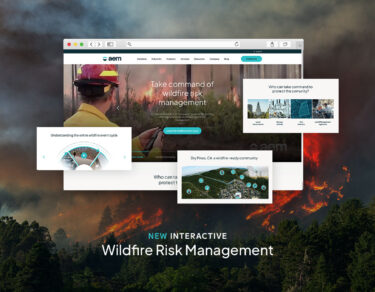 INTERACTIVE Experience
Wildfire Readiness Vision
See how local governments and utilities can protect communities from the growing threat of major wildfires.
Access the interactive experience
Why Choose AEM?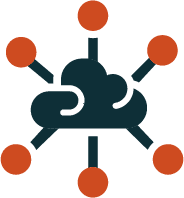 Forecasts to save you money
Accurately predict short-term load and buy power accordingly.

Be ready for outages
Severe weather can strike at any time. Data puts you in a position to act.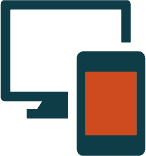 Safeguard assets
A single, hyper-local view of conditions that impact your energy assets.
How we can help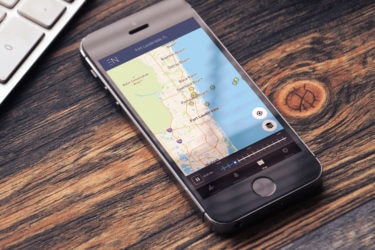 decrease downtime
Respond quickly to minimize impact
With the power of the network, you can instantly see where and when outages have been triggered by weather incidents. Armed with precise data, you can swiftly deploy responders to address the issues, keeping customers happy while minimizing financial and reputational risk.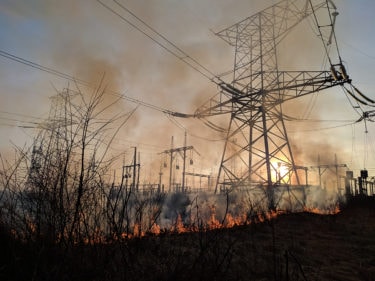 preparedness
Optimize grid efficiency
Severe weather is pushing electrical systems beyond the limits of their design – increasing outages and destabilizing supply. Real-time, local weather intelligence helps you prepare for challenging conditions and do all you can to keep the lights on when lightning, wildfires, and other severe weather strikes.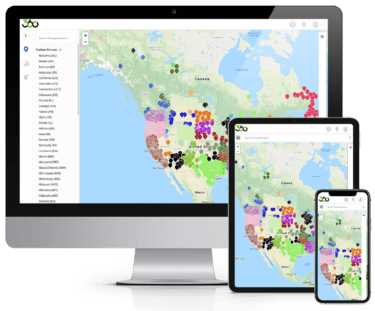 situational awareness
Put safety first, every time
Severe weather can put customer and staff lives at risk. It's important you have the ability to visualize changing conditions and analyze safety risks in the moments that matter. With a clear picture of the situation, you can safely deploy your teams.
Our Energy Utilities solutions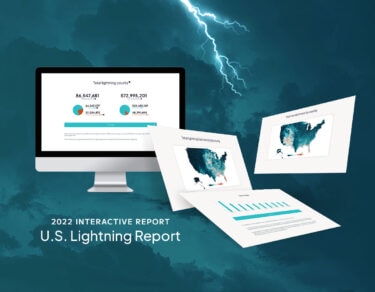 Resources