Ser[LOG]-NAV Data Logger
Gather vital environmental data to maintain safe and smooth maritime operations with the Ser[LOG]-NAV data logger.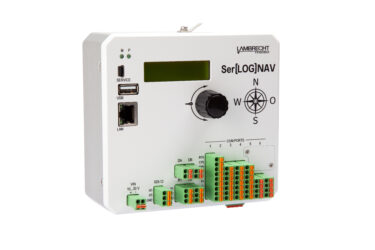 Why Choose AEM?
Rock solid reliability
Built with top-notch, seawater-resistant materials to last on the seas.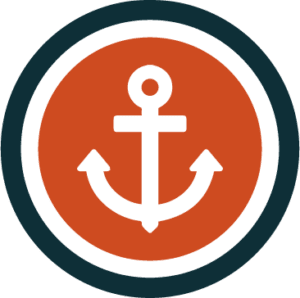 The standard for maritime use
Meets the NMEA 0183 standard for marine electronics for commercial shipping.

Accurate data
Precisely calculate the details you need, like true wind, humidity, and more.
How our Ser[LOG]-NAV can help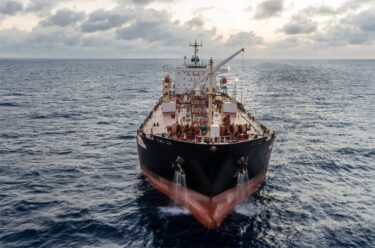 RELIABLE DATA
Advanced data management for maritime applications
Ser[LOG]-NAV is a configurable and adaptable data acquisition and monitoring system. The data logger professionally records weather data, heading, course, and speed data and integrates with on-board computers and navigation systems to inform control of the ship. Hardware and software merge seamlessly and provide calculations like True Wind so you can protect passengers, crew, and cargo.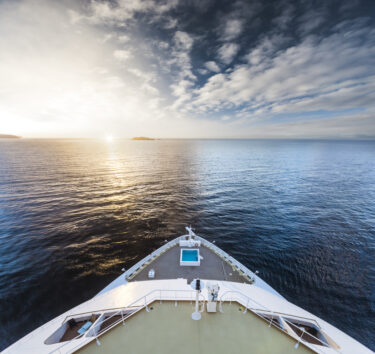 DURABLE DESIGN
Safeguarding ships in harsh marine conditions
The Ser[LOG]-NAV data logger's rugged design makes it the perfect device to withstand challenging conditions at sea, ensuring the safe return of the ship. It's designed with marine environments in mind, using high-quality, sea-water resistant materials for peak performance and reliability. Plus, it can operate in temperatures from -30°C to +70°C, handle high humidity without condensation, and is NMEA 0183 certified to meet the National Marine Electronics Association's commercial shipping standard.
Resources